Service Discounts for Military and First Responders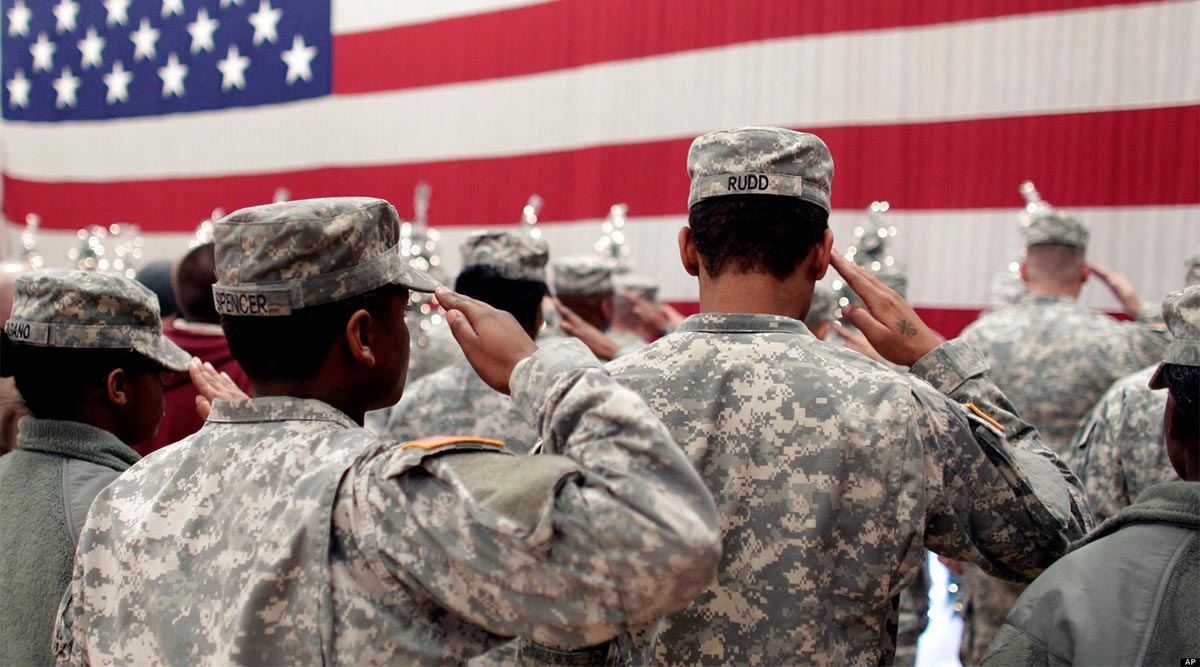 ParSkins honors all military members, past and present. We also support local law enforcement and fire fighters. We appreciate everything that these service members give to our communities and our country. In order to give back to them, we are offering special discounts to be used on our website.
We are rolling out two discount types: Military and Responder. Military discounts are available to active duty, veterans and dependents. Responder discounts are available for police officers, fire fighters, and EMTs. The discount amounts are the same, but are separate for the sake of verification purposes. In order to qualify for these discounts, you must validate your service member ID.
In addition to offering special discounts for service members, we also offer specialty patterns to honor each field, including Military OCP and the American Flag, respectively. Even if you're not a service member, these patterns look great on a driver and show support for the cause.
If you have an identification number associated with your service in the Military or as a First Responder, don't miss out on our special discounts just for you! Or even better, forward this article to someone you know who qualifies!